Gwadar: According to the Voice for Baloch Missing Persons (VBMP), Ali Haider has forcibly been whisked away by the security forces of Pakistan during a raid on a house in Gwadar where the young Ali Haider was staying.
Ali's case has caused outrage and great concern among the human rights defenders in Balochistan, as the missing Ali himself has been campaigning for the release of his father Ramzan Baloch, an activist of the Baloch National Movement, who was also forcibly dragged off a bus and whisked away in 2010 who remains missing to-date. Ali witnessed the humiliating and painful disappearance of his father in front of his eyes.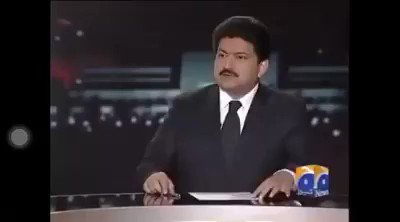 Ali Haider was part of the 2000km plus long-march carried out by the VBMP in 2013 for the safe and sound release of all the forcibly disappeared Baloch activists in Pakistan. The legal system of the state has failed to offer any remedy in this regard, while the forceful disappearance of Baloch activists continues without an end.
Source: Balochistan Affairs